Szczecin is one of the biggest cities in Poland and the administrative centre and capital of West Pomerania province. It is located on the Oder river (Odra in Polish) which is the second longest river in Poland. Oder splits into western and eastern branches and this creates multiple smaller rivers and canals in between. Szczecin is one of the greenest cities in Poland with numerous parks, forests and wild areas around the river. The city of Szczecin and its surroundings offer the perfect conditions for all types of fishing.  
What to fish in Szczecin
The Oder river is home to a large number of freshwater species such as roach, chub, bream, carp and barbel.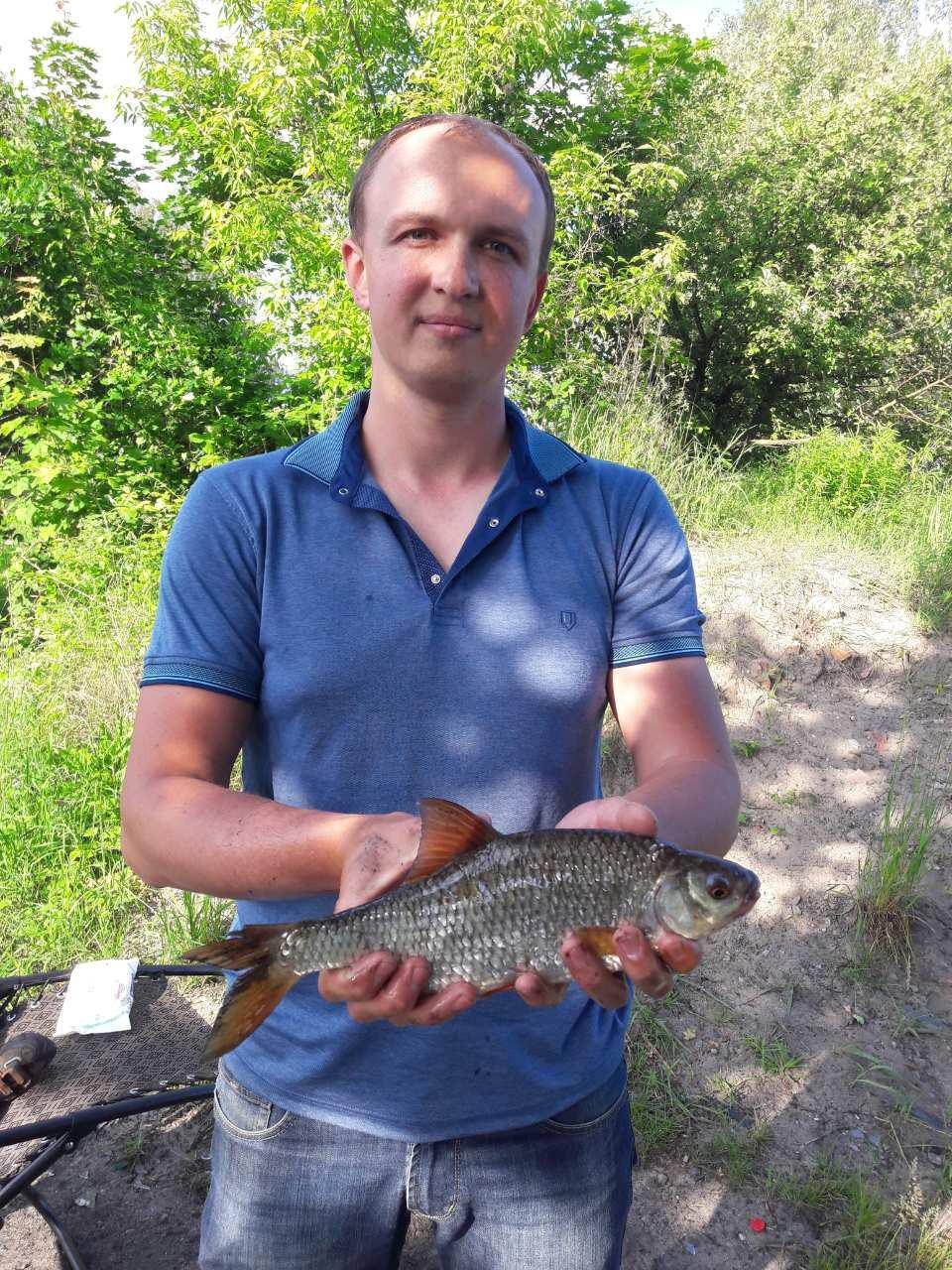 The river also offers an abundant population of predator fish such as zander, perch, asp, pike and catfish.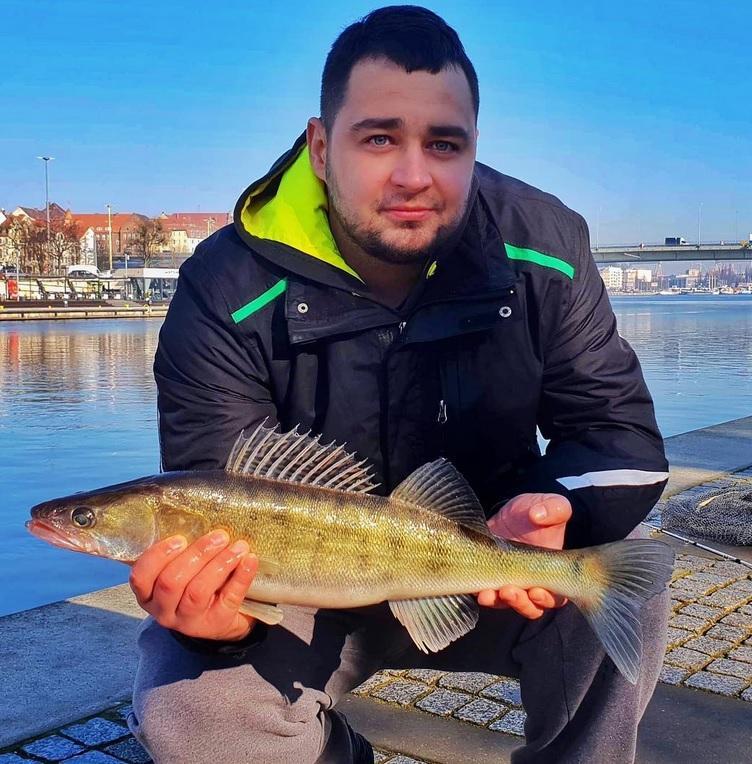 Tench and eel are amongst the rare species anglers can encounter once in a while. 

Fishing methods and common practices 
The Oder river in general is very large with strong currents and this makes fishing always hard. However, Oder is relatively calm in the heart of Szczecin and this is why the city is a preferred fishing destination for many anglers from West Pomerania province. The banks of Oder are easily accessible everywhere and anglers can experience the true meaning of street fishing. There is a large angling community that exercises feeder and float fishing methods.
The weather in Szczecin, considering its closeness to the Baltic Sea, can be rough at times even during the summer. There are many rainy and windy days throughout the year but this would not put people off from practicing their hobby. Some anglers even sit in their cars while waiting for their rods to indicate fish activity. 
Spinning is the other popular fishing method and the Oder river certainly hides lots of surprises for those who are persistent. Szczecin is actually well known for its rich zander and perch population and Poles would travel large distances to participate in street fishing tournaments which usually take place at the end of the year. 
Fishing spots
By far the most popular fishing spot in Szczecin is Bulwary Szczecińskie which translates for Szczecin Boulevards. It's a unique attraction for visitors and sailors. You can have a cup of coffee while fishing by the Oder river and even enjoy the smell of chocolate floating around from the nearby factory. Bulwary Szczecińskie regularly hosts local street fishing tournaments. 
If buzzing places are not up to your taste, you can visit Parnica and Regalica or any other tributary of the Oder river. The further you go from the city centre, the wilder the river becomes.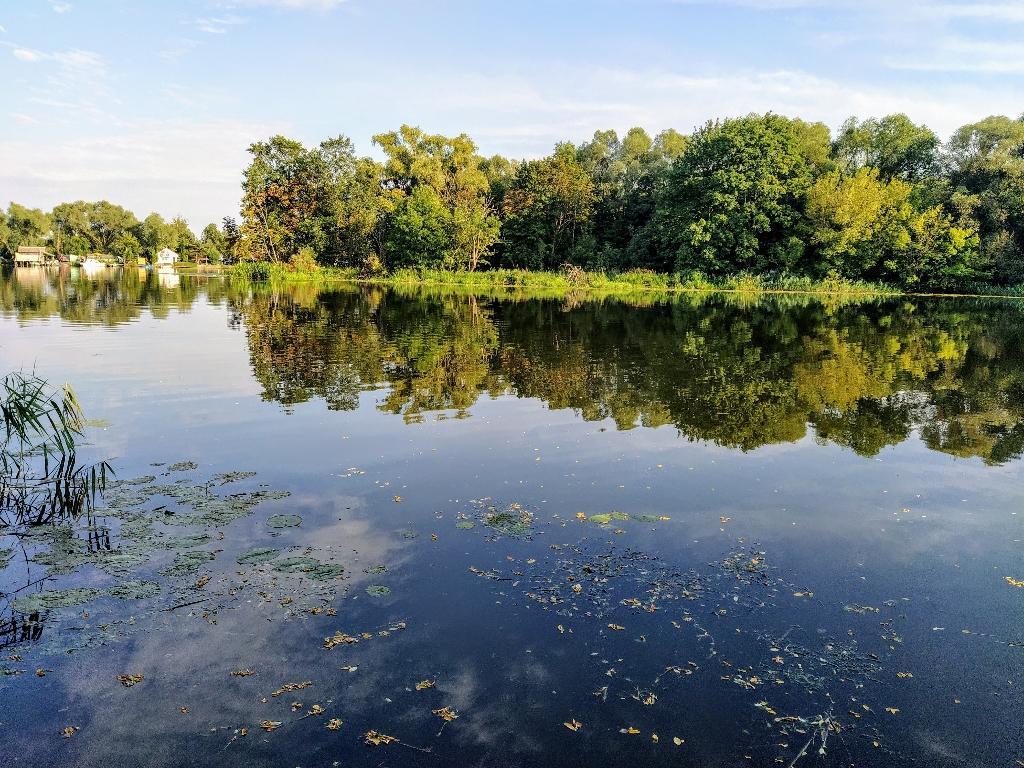 Search for bays that create perfect hiding spots for predators and be prepared to catch a big fish! The Oder river is home to giant catfish and trophy asp. Asp is very intelligent and vigilant fish, and thus you need to keep a low profile if you target this species.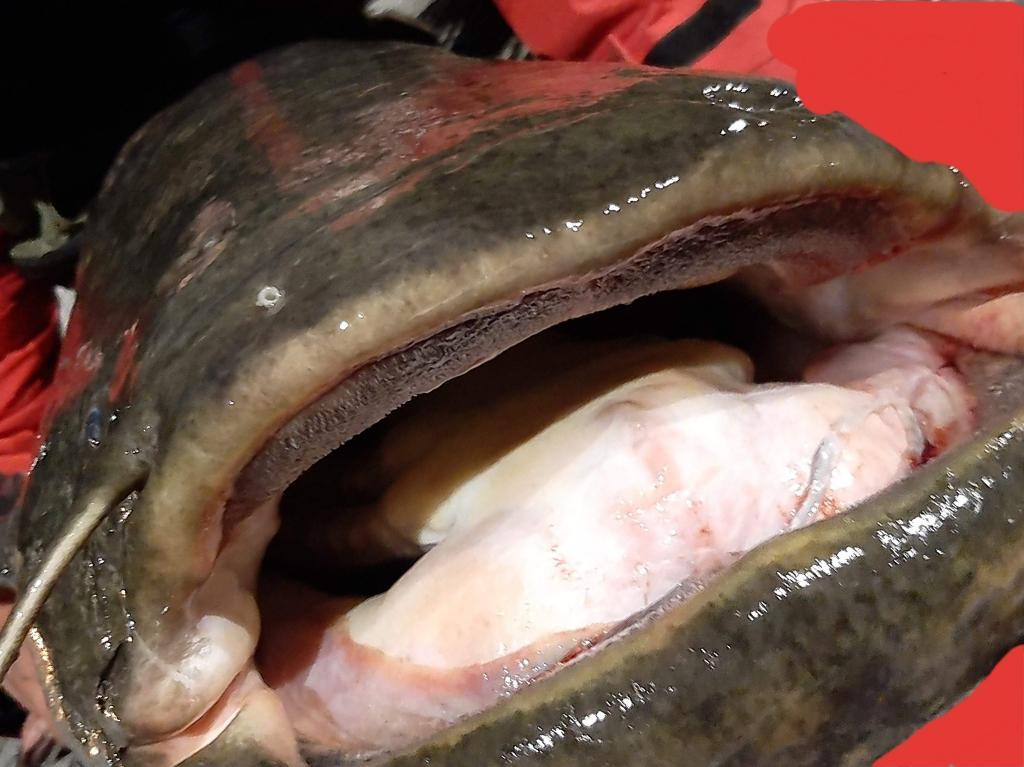 You can also rent a boat or hire a professional fishing guide to witness the river in its complete wilderness away from the city.
Another popular fishing spot is Dąbie Lake which is the fourth largest lake in the country. You can rent a kayak if you like to explore its waters and have a better chance of catching a fish. Prices start from 15 PLN per hour. 
Fishing license and regulations
Fishing in Poland is a subject to strict regulations and you need to get familiar with them beforehand. Local anglers need a fishing rod license plus an additional permit and they are obtained after taking an exam. Foreign visitors need to purchase a fishing permit only without having to pass an exam. The permit is issued for a single province only. Fishing permits can be obtained directly from the Polish Angling Association PZW (Polski Związek Wędkarski) or in fishing shops and post offices. The prices vary depending on the percentage of water covering each province. You should read online more about minimum fish size, spawning periods, etc. Be aware that drinking alcohol on the streets of Szczecin is forbidden. 
Other things to do and see in Szczecin
You should spare a day or two after fishing to enjoy Szczecin and its tourist attractions. Wały Chrobrego (Chrobry Embankment), Philharmonic Orchestra, The Old Town Hall and Historical Museum, Park Kasprowicza and Różanka (Rose Garden) are some of the most symbolic places to visit. Book underground bunker tours if you are fascinated by history and World War II in particular. Szczecin will host the Tall Ship Races finale this year from July 29th to August 3rd. This unique event attracted around 2 million visitors in 2017. You can step aboard many different ships and submarines and meet their crew members free of charge!
Last but not least, you should experience the local cuisine and drinks. The most traditional dish for Szczecin is Pasztecik which is a fried yeast dough filled with minced meat, cheese and mushrooms or sour cabbage. Paprykarz Szczeciński is a popular appetizer made of fish, rice, tomato paste and spices. Other typical dishes are toast, całuski and frytburger. Bosman beer and Starka vodka are locally produced drinks worth a try. Enjoy your stay in Szczecin! 
Image source:
https://app.fishsurfing.com/yz7e
https://app.fishsurfing.com/ifrN 
https://app.fishsurfing.com/r52y
https://app.fishsurfing.com/NMvT 
https://app.fishsurfing.com/cGVU