Ice-fishing is one of those magical experiences every angler should have at least once in their lifetime. Nothing compares to the excitement of walking out on a frozen lake, drilling your hole and contemplating life while waiting for your catch. The area of Luleå, in northern Sweden is full of interesting winter time fishing spots and adventures for anglers. 

This area is also a great spot to experience winter fishing not only because of the great fishing spots around, but also because it is easy to reach by plane, it has a vibrant city life with enough indoor and outdoor activities to enjoy. Although geographically not in the Arctic circle yet, it has all the perks like the northern light and amazing wildlife watching. Are you in?

Why try ice fish? 

In case you haven't tried it yet, there are many reasons why you should give this winter pastime a go. Starting with the fact that big fish are more likely to head to the surface when lakes are covered in ice. Also frozen surfaces you can also reach areas you normally cannot reach by boat. Another one is that the simplicity and quiet of the experience is incredibly relaxing and provides a wonderful space for contemplation if you're into that.

What to catch while ice-fishing in northern Sweden?

Winter, and especially frozen water surfaces do have an effect on fish. Their metabolism slows down, but they still move around and larger fish will come more often to the surface. A great thing for us anglers! The main species that remain active throughout winter in the Luleå region are arctic char, zander, pike, perch and trout. We suggest you contact a local fishing guide like Robert Westin who can help you prepare and be your guide on your next fishing trip.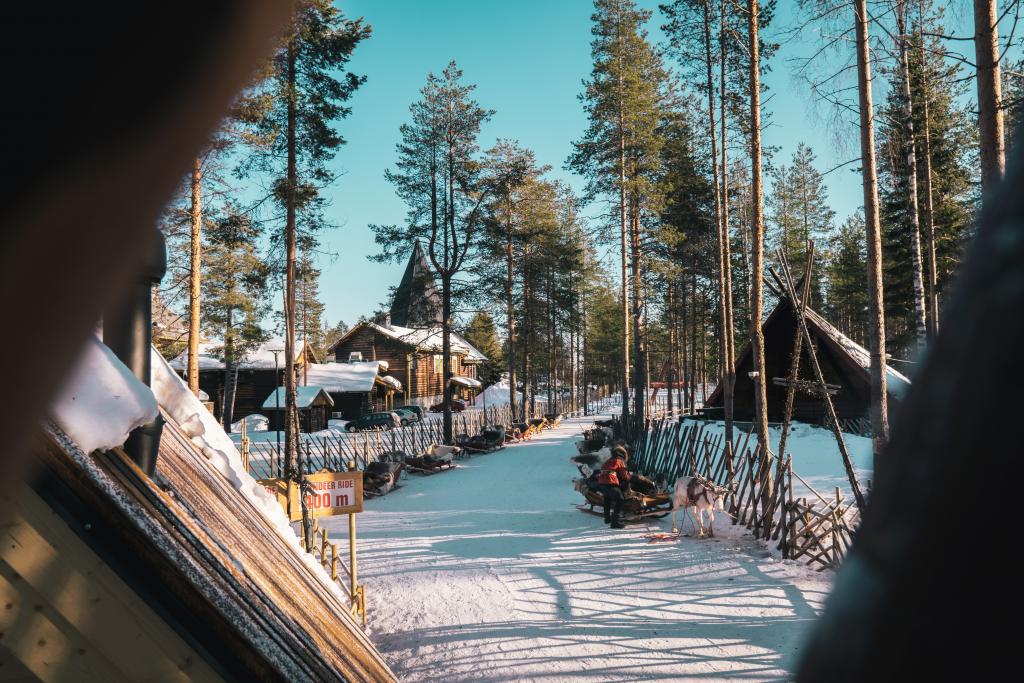 Do I need a fishing permit? 

The answer is a bit tricky. Generally in Sweden you do not need a permit in order to fish with a rod. However, there are private lakes and areas where you do need a permit. The best thing you can always do is to find a specific spot and find out whether it is in public or private waters. That's also a good reason to contact a local fishing guide who will have detailed information or can procure the permits needed if you go with him or her on your next fishing trip. 

Other activities on frozen lakes ;)

Sweden is one of the best places to go to for winter fun. The cold and darkness of the season doesn't scare away locals from enjoying nature and outdoor activities. If you plan to visit northern Sweden this winter you have to watch the northern lights, go ice-skating on a frozen lake, perhaps join an ice hockey match and why not ice-camp while you are at it.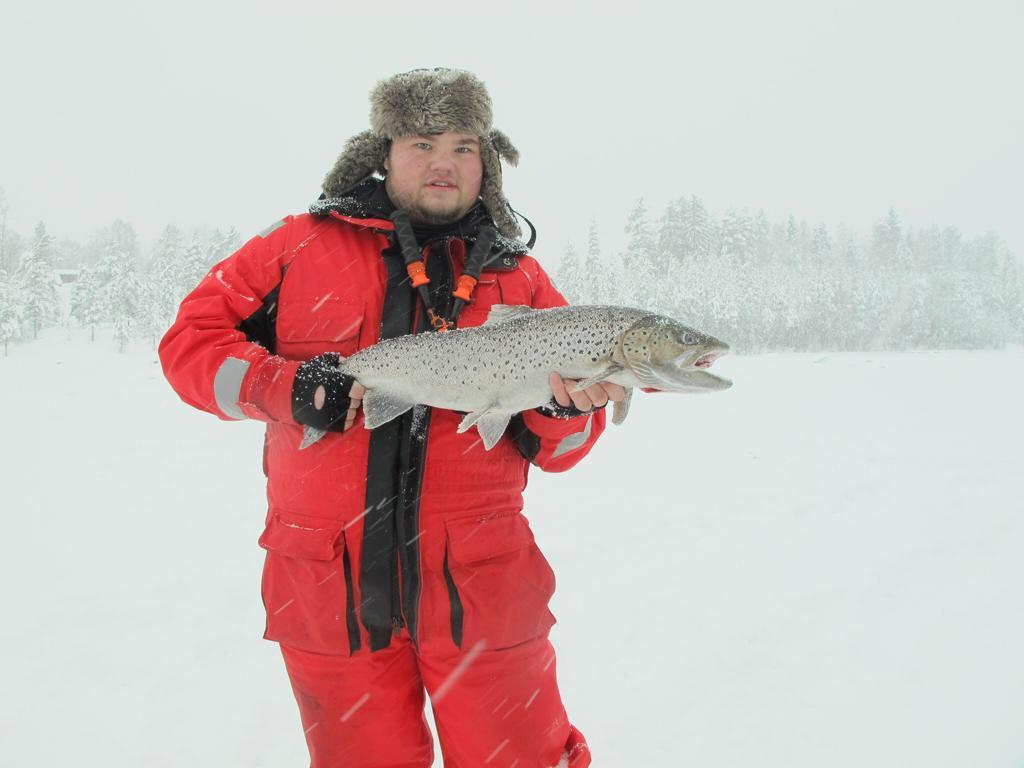 Nearby places to visit

From visiting the old town of Luleå to taking a little trip to small neighboring towns, this area is rich with beautiful culture and nature. Go for a hike in the Balingeberget Nature Reserve, check out the Museum of Flight, pull out your rod along the waterfront and enjoy the short, quiet and cold days in the northern winter. 
Have you tried ice-fishing before? Share the photos on Fishsurfing. We'd love to see them and hear about your experience. 
Photos by: Robert Westin, Mitchell Henderson from Pexels, Simon Matzinger from Pexels