About 100 kilometers from Krakow, runs the beautiful Dunajec river through Southern Poland. Starting in the majestic Pieniny mountains the Dunajec flows some amazing sites, giving anglers a chance to visit castles, enjoy the natural beauty of the Dunajec Gorge, view the beautiful peaks Sokolica and Korony and catch some exciting fish.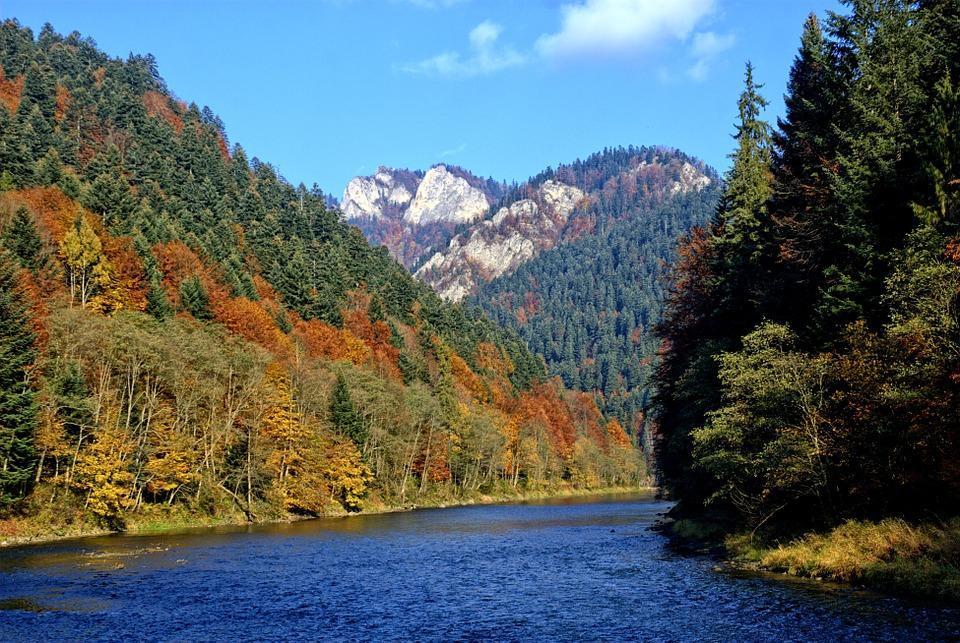 What to fish
The Dunajec is mostly known for its Brown trout, Huchen and Grayling. Anglers have caught Brown Trouts of up to 70 centimeters, Huchens of up to 20 kilograms and Graylings of up to 50 centimeters. Besides there are also plenty of Carp, Salmon, Perch, Eel, Zander, Pike, Catfish and Zander. 
Check the regulations for catching your target species depending on the time of the year you wish to fish in the Dunajec. You can chat about this with local anglers or fishing guides on Fishsurfing, and plan your fishing trip in Southern Poland. 
Fishing info
One can basically fish all year round, but you might want to check the temperatures for they  go below zero in the colder months and also read up on your target species and the best times to catch them. 
However, the best time for fly fishing is between May and June or August and October. For those looking to catch some Huchen the best time is between November and February, but these are also the coldest months. You want to make sure you are prepared and avoid the river when it is too cold.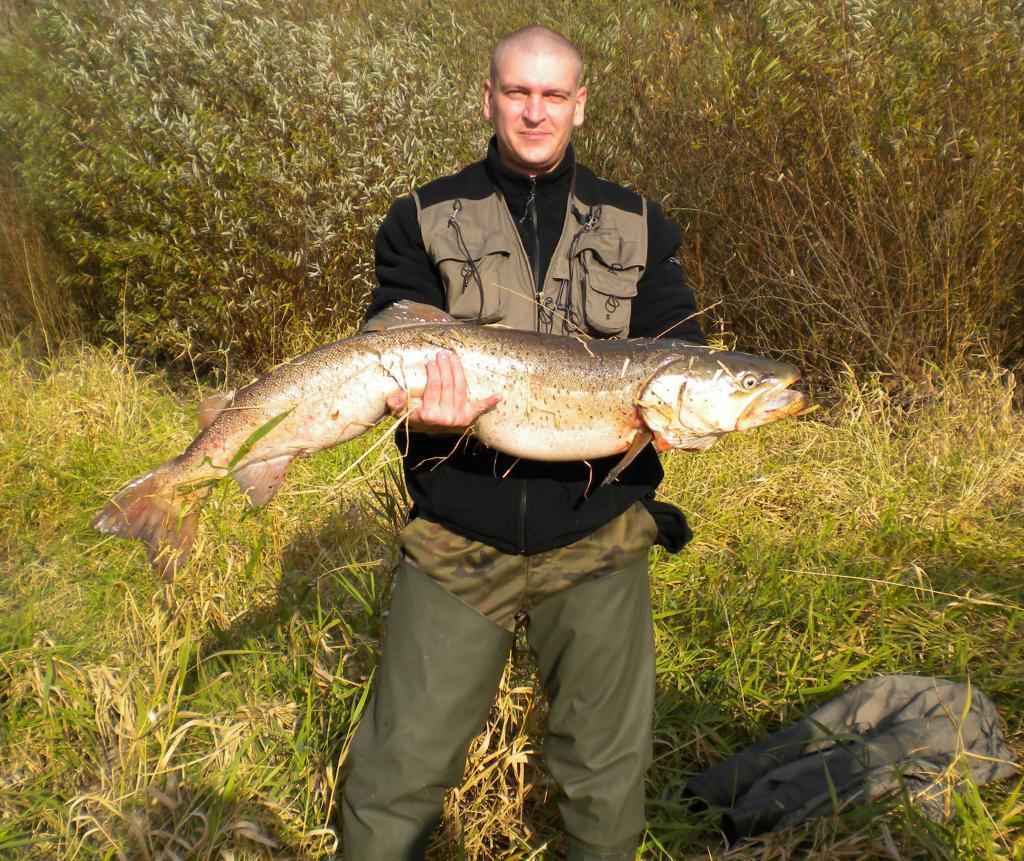 Fishing spots
The Dunajec River has many different spots with plenty of fish to catch, but the most popular among fly fishers is the artificial Lake Czorsztynskie or the "catch and release" section which is about 12 kilometers down river from Kroscienko. 
To get to these places the best is to fly or take a train to Krakow and then take a bus down here. If you hire a fishing guide, they might be able to offer transportation as well. 
Other activities   
Depending on the time of the year you can do a number of activities along the Dunajec River. The Dunajec Gorge has a number of wonderful hiking trails for all levels and styles. The section between Lake Czorsztynskie and Kroscienko also has a series of rapids where you can do some great rafting before or after your fishing adventure. It is an area full of possibilities and outdoor activities to enjoy.   
Nearby places to visit
Along the Dunajec river are the magical castles of Niedzica and Czorsztyn which are definitely worth visiting. Regardless of where you decide to go fishing, you should definitely go see the beautiful artificial lake of Czorsztynskie or do the Tree Top Walk if you head closer to Slovakia.
Don't forget to contact some of our Polish guides if you have any questions or wish to hire them for your next Polish fishing trip. 

Photos: Dunajec Gorge / Kroscienko / Niedzica / Czorsztyn / Angler